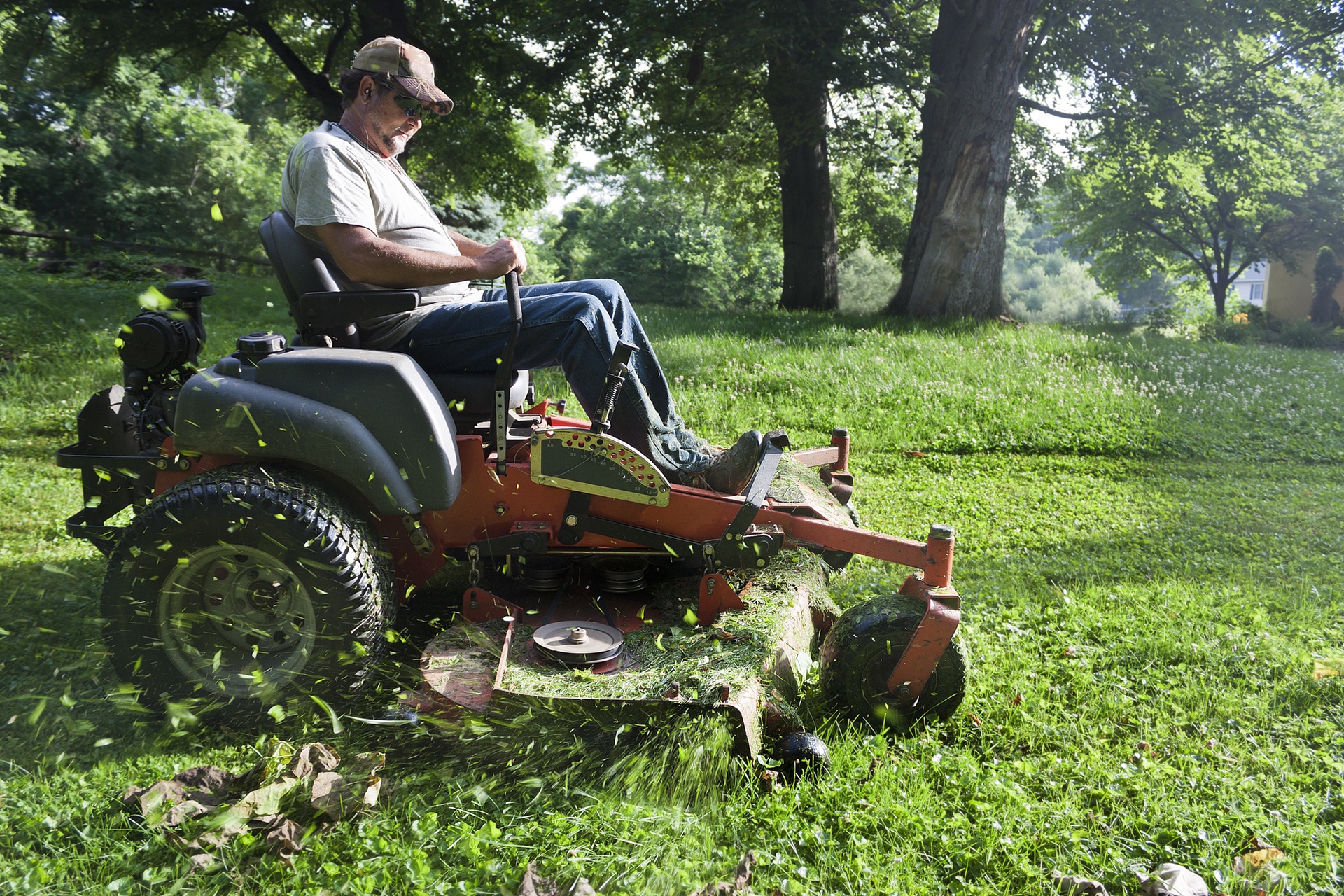 Stop mowing and start saving!

My Goat was created in 2018 by our founder and CEO, Neil Amrhein. He took the idea that you could marry a RaaS (Robot as a Service) with a SaaS (Software as a Service) to create a partnership with limitless possibilities.

My Goat is a software subscription service. Our software empowers your robotic mowers to do more.

Commercial sites spend a lot of time, money, and resources maintaining their property. Robotic mowers can alleviate "some" of that pressure. My Goat can maximize that solution by providing 100% mower utilization and complete autonomy on your property.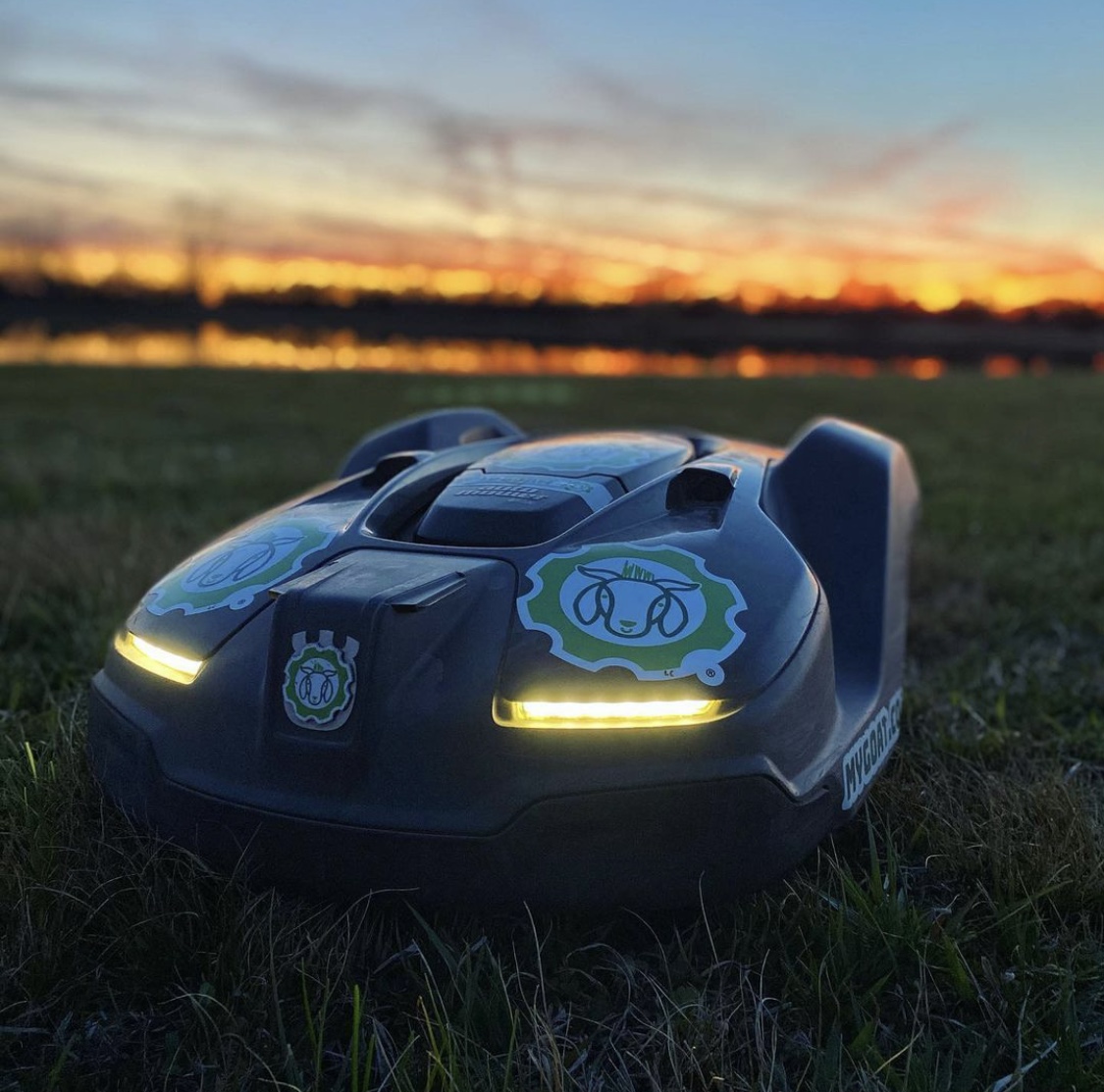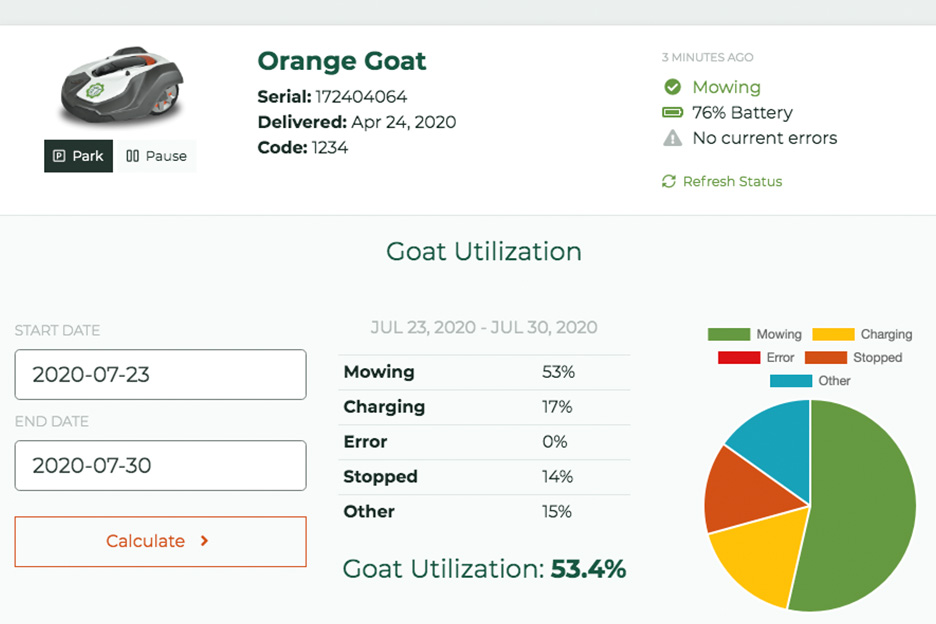 The My Goat Software Solution
Our proprietary software allows us to monitor the mowers' activity and provide real-time alerts and solutions to allow each mower to run at maximum efficiency day or night, rain or shine.

Our software has proven to save our customers $1,000 per acre, per year! You'll save on gas costs, equipment, and repair costs, and will see a labor cost reduction of up to 33%.

Using our software will increase your labor productivity by 35%. What used to take hours to mow will now require only 12 minutes of labor per week, per goat. Your current labor force will be able to manage 4X the amount of acreage.

Improved Sustainability
We will also help you improve your sustainability efforts by providing robots with our software that are environmentally friendly, battery operated, have zero carbon emissions, and make no noise.

You may think robots are the way of the future but the future is now. Robotic mowers have been running in Europe for the last six years and are quickly taking over the landscapes in America.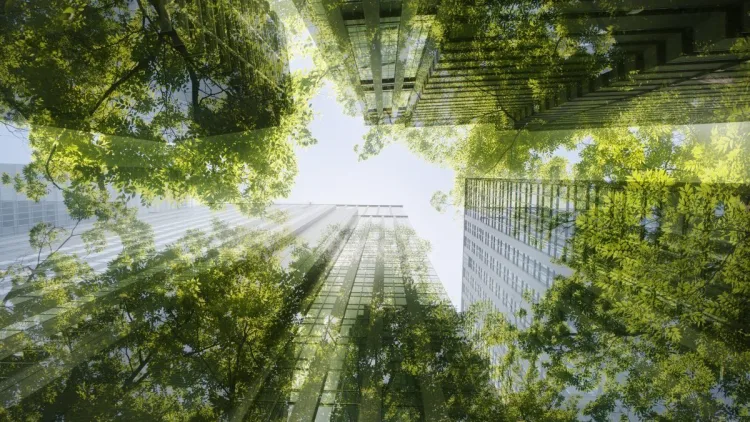 It's quite simple to use our software and become a My Goat Shepherd (technology groundskeeper) and manage your fleet of goats (robotic mowers). The goats only require a small amount of time (about 12 minutes a week!) to be brushed/cleaned of debris and grass clippings, routine blade changes (included in your monthly subscription), and occasional environmental fixes to graze smoothly and produce a 5-star property.

Allow us the opportunity to assist you in saving money, and time and reducing labor difficulties.

My Goat is eliminating the status quo with our software technology and we are providing a better solution for commercial turf management.