A Revolution in Groundskeeping
With rising labor costs and ever-increasing capital expenditures, golf courses and country clubs across the United States are finding it more and more difficult to keep revenues ahead of expenses while seeking to maintain a pristine environment for members and golfers. Traditional mowers are costly to acquire and maintain, can damage sprinkler heads and markers, and the noise and pollution they generate prohibits their operation during certain times of day.
My Goat® is out to change that. Our robotic mowers can handle large property areas. They are quiet, clean-running, better for the turf, and best of all, your grounds staff can be redeployed to other tasks by taking the mowing burden off. My Goat® can operate 24/7. Even in the rain!
No capital investment

Reduced damage to property with 27 pound robot vs 1200 pound mower

NO noise and ZERO carbon footprint

Enhanced labor productivity for driving ranges, common areas, and any area from tee box to greens
The best news? My Goat® is a subscription service, meaning you instantly realize huge equipment and maintenance savings AND regain control of your human capital. Contact us today to learn more about our 10 day demonstration period and see how My Goat® is revolutionizing the golf course industry.
See You in Dallas!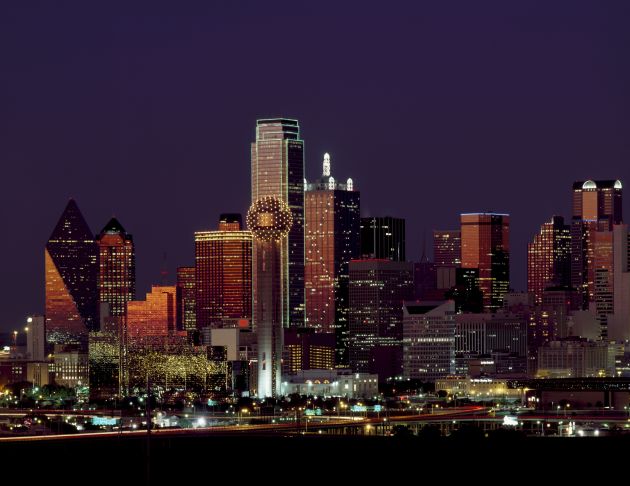 We will be attending the CMAA World Conference Feb. 10–11. Come see us to learn more about how My Goat is revolutionizing golf course groundskeeping.
See Firsthand How a My Goat® Subscription Can Benefit Your Golf Course
Complete the information below and we will contact you with details on how to try My Goat® on your property for 10 days.